Skip to Content
Exterior Renovation Experts
Siding, Eavestrough, Soffit, and Fascia Installation Services
Proudly Serving the Ottawa Region for Over 30 Years
Exterior Renovations Experts in Ottawa
Residents of Ottawa need a dependable contractor they can trust with their exterior renovations, including siding and eavestroughing. That's where Magnum Exteriors steps in as one of the best professional teams handling Eastern Ontario's residential projects. We have over 30 years of experience working in the siding industry. When your home needs new siding, soffits, fascia, and eavestroughs installed, we offer the quality work and pleasant customer experience you deserve. Our in-house team of tradesmen will work with you to develop a plan that fits your needs and budget, and we offer expert advice in addition to our unrivaled workmanship. Call us if you need exceptional exterior work on your home in Ottawa and the surrounding areas, including Kanata, Nepean, Stittsville, Carleton Place, and Kemptville.
Reasons to Choose Magnum Exteriors
Magnum Exteriors is accredited by the Better Business Bureau (BBB)-because we deliver high-quality results and a stellar customer experience on every project. The following are a handful of reasons to trust us to handle your exterior renovations and other projects:.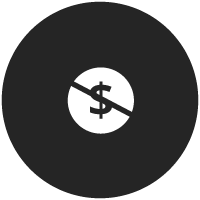 Free Estimates
We believe in giving you a one price estimate, which comes with our price guarantee. If we make a mistake during the estimate that underestimates the cost of your project, we don't pass it onto you. You'll never pay more than your estimate.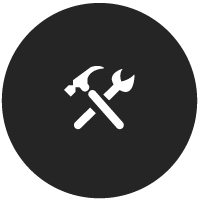 Quality Workmanship
As an industry leader, we provide only high-quality results on projects by using excellent materials and time-proven construction methods. Magnum Exteriors employees perform the work instead of subcontractors, and we hire the best tradesmen.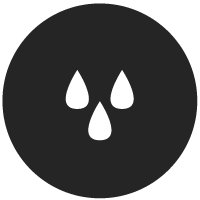 Superior Products
We use the industry's most trusted products and materials from reputable brands. Our outstanding craftsmanship pairs well with products from Kaycan®, Royal®, Gentek®, and James Hardie®.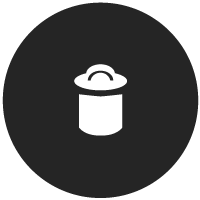 Meticulous Cleanup
Once we complete your project, our team carefully cleans the worksite, including raking the yard and running a magnet over the area twice so that we don't miss any nails or debris. After we leave, your property will look like we weren't even there.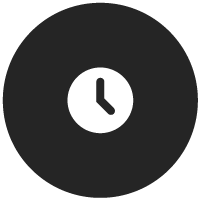 25-Year Workmanship Warranty
By filling our team with the best tradesmen and using only high-quality products and materials for every project, we proudly stand by our work with a 25-year workmanship warranty. This covers your home if any problems arise related to our workmanship.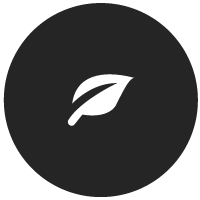 Excellent Service
The friendly members of Magnum Exteriors' team work hard to optimize our operational efficiencies while causing minimal disruption to your daily life and schedule. From planning to completion, our priority is making your project as convenient as possible for you.
Testimonials
Living on a street that was affected by the September 2018 tornadoes, we have seen a lot of tradespersons come and go in the neighbourhood over the past year and a half. Michel's folks from Magnum Exteriors did an excellent job replacing the siding on our house, as well as the fascia and eavestroughs. We are completely satisfied with the results and truly appreciated the little extras such as offering to mount new light fixtures as opposed to just re-mounting the old ones and covering the trim around the windows. We also really appreciated the fact that they kept the site relatively clean & as quiet as possible, i.e., no blaring music, no coarse language, no cigarette butts etc. In short, very professional!
Just letting you know how satisfied I am with the siding job you did on my house. It was a very professional and meticulously done in spite of winter conditions. I would certainly recommend you to anyone looking for siding to be done. Thanks again!
I hired Michel to fix the damages that occurred to my house after a hurricane. He did a fantastic job on my siding; he worked quickly but efficiently, and really went above and beyond what was agreed upon. He was punctual, professional, and always in a good mood. I highly recommend him as one of the best contractors I have ever had the pleasure of working with.